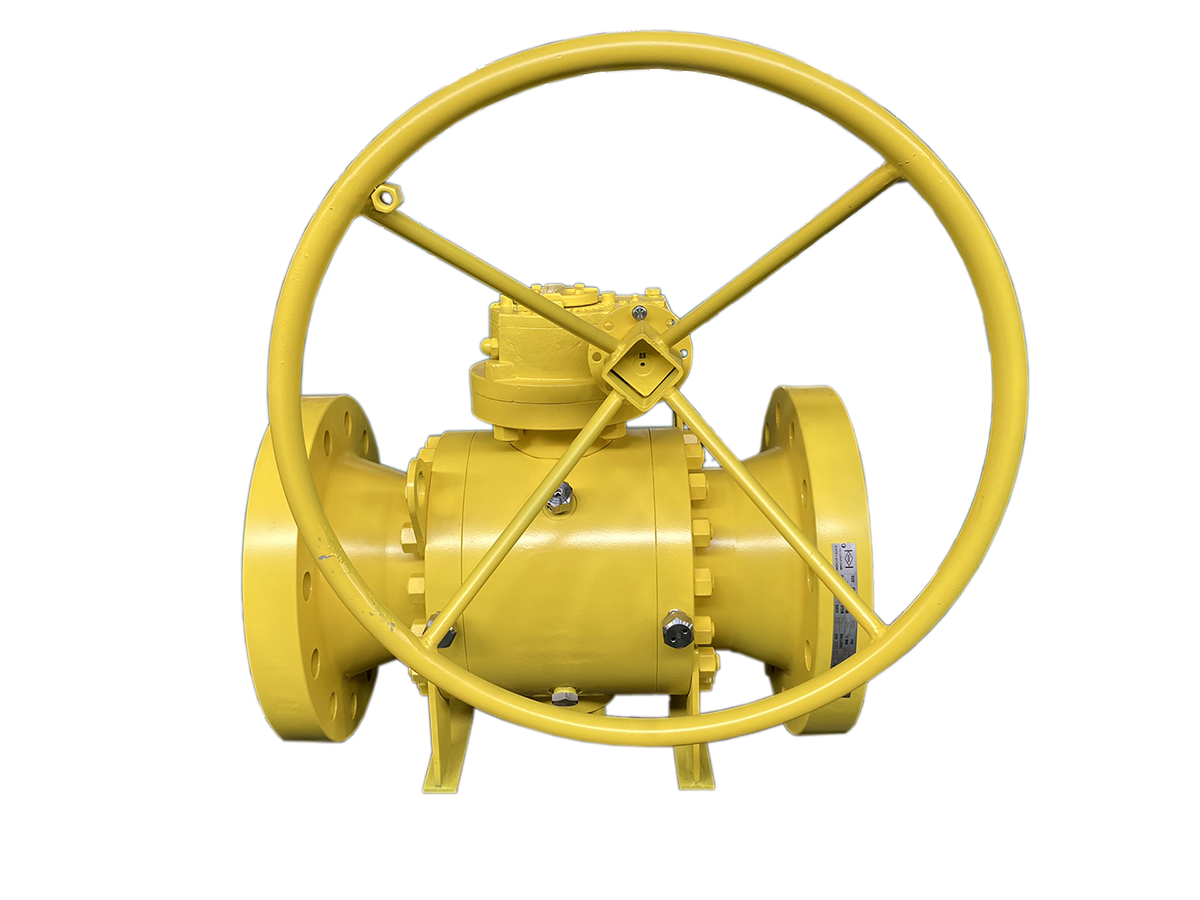 TRUNNION BALL VALVES
Kaval Trunnion Ball valves are straight-through flow valves that provide positive shutoff with minimal pressure drop and flow turbulence. The barrier to flow is a ball that is rotated 90 degrees to the flow direction.
Trunnion ball valves are different than free-floating ball valves in many ways. They can be used for low or high-pressure applications, and they cost less to operate than the free-floating ball valves do.
Kaval offers a complete line of ball valves for the most demanding application requirements in industries like oil and gas, power, chemical, petrochemical and more.