MARKETS WE SERVE
Rollover the images to reveal more info.
We offer the right valves for
your unique applications
Valves are a critical part of any industrial process. It can be difficult to find the right valve for your needs. There are so many different valves out there, each with its own pros and cons.
Which valve is the best for you?
Kaval Industries has the largest range of valves in the industry, including gate, globe, check, floating and trunnion ball valves as well as butterfly valves. We also have a full range of sizes and ratings to fit any industrial need.
HOW ARE WE DIFFERENT?
In the very tough competitive market, Kaval Industries wins its share by providing: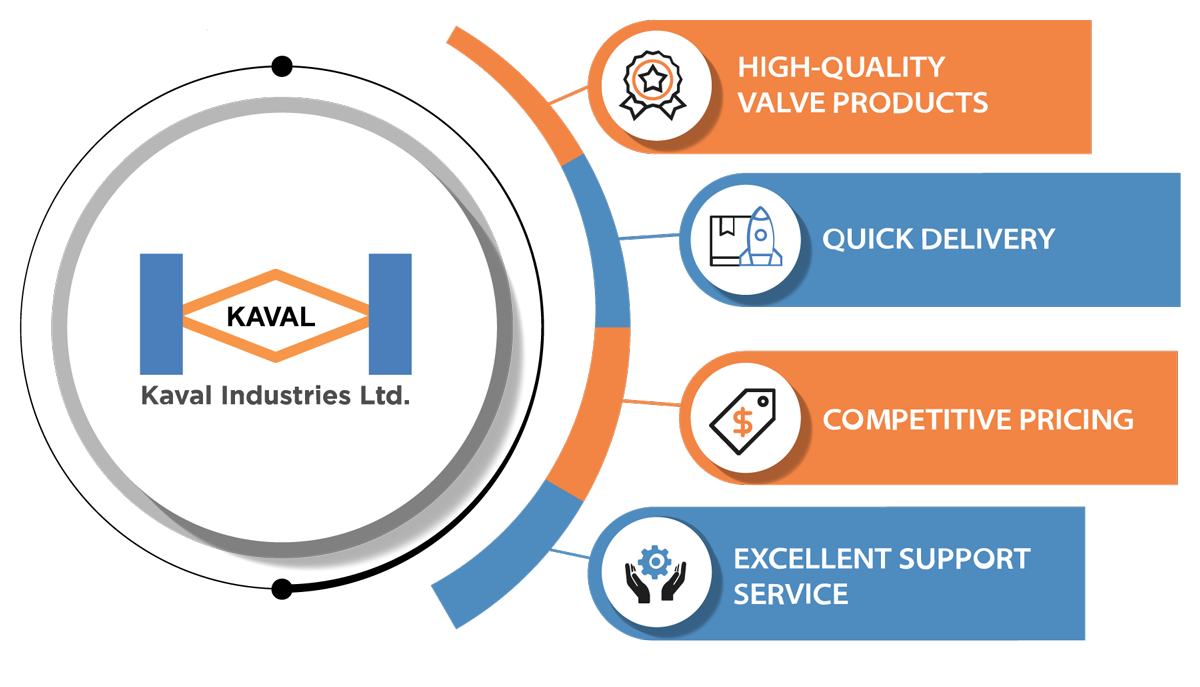 At Kaval Industries, we are proud of our quality control, knowledge of materials, valve design, fabrication, customer service, and understanding of requirements in the most prevalent industries across North America and the world.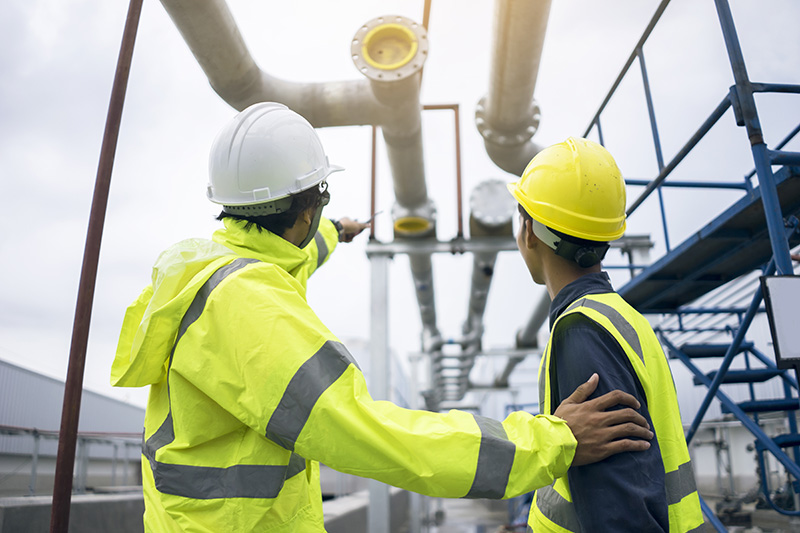 Our valves meet all top-level industry standards
Kaval Industries is designed to meet top-level industry standards, including API 6D, API 600, API 594, ASME B16.34, CSA Z245.15, and tested as per API 598, API 6D, API 607. Our products meet the most stringent requirements in quality, pricing, delivery, and services by our customers.
Quality, price, and service are the standards of Kaval Industries
Get to know Kaval
Our international team is composed of experts in valve design, valve manufacture, and material production.
Based on know-how and know-why, we provide our clients with result-oriented flow control solutions for their projects, including a selection of materials, specification of valves, etc. rather than only valve products, to meet our client's particular applications.